At Rover Parquets Flotants we have a wide range of products following to the latest trends and technologies to meet the needs of our customers at any time.
Haro
German factory with more than 150 years of history. Pioneers in quality and sustainability.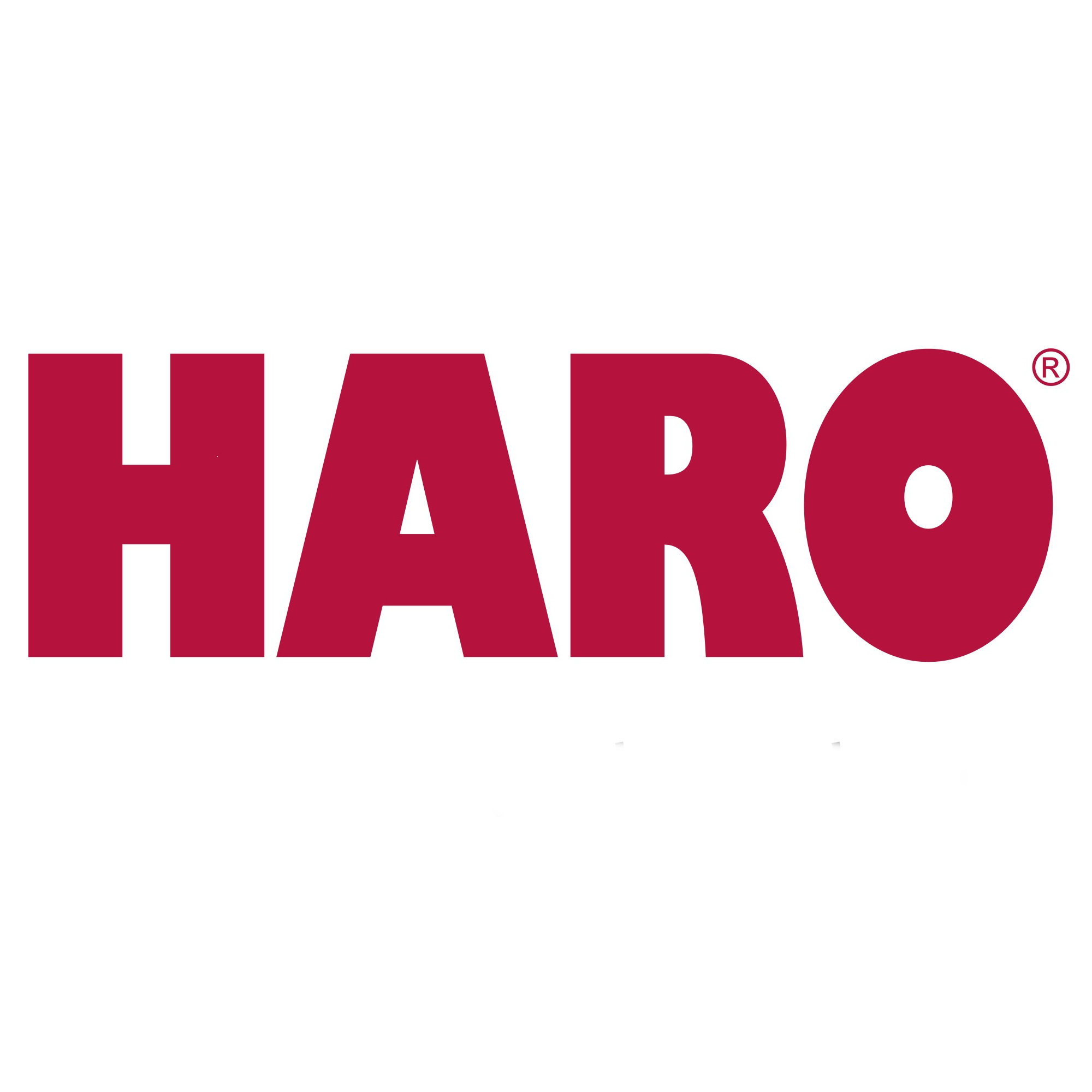 Natural wood collections - finished with varnish, extra matt varnish or oil
Haro 2500, 3000 y 4000: Natural wood flooring with great variety and quality. Different kinds of sizes.
ParkettManufaktur: The highest quality range of Haro. Individual and exclusive hand-finished parquet.
Laminate flooring collections
Tritty 100: High quality flooring of AC4 resistance, with standard sizes and large format.
Tritty 200: High quality flooring, WATER RESISTANT, AC6, with standard sizes and large format.
Disano: PVC-free and plasticizers-free laminate flooring.
Corkett: Cork floors.
Pluscover
Vinyl flooring and outdoor decking
Vinyl flooring collections
Premierclic: Vinyl flooring with great value for money.
Vycover Absolut comfort: Large format vinyl flooring.
Vycover Artech HD: Vinyl flooring with wood texture.
Outdoor decking
Traditional synthetic decking.
Capped composite decking.
Bamboo.
Ipe.
Wicanders
Vinylic and cork flooring
Collections of cork flooring
Cork Go.
Essentials.
Wise.
Large format and extreme dirability vinyl flooring
ROVER
Exclusive natural wood flooring, à la carte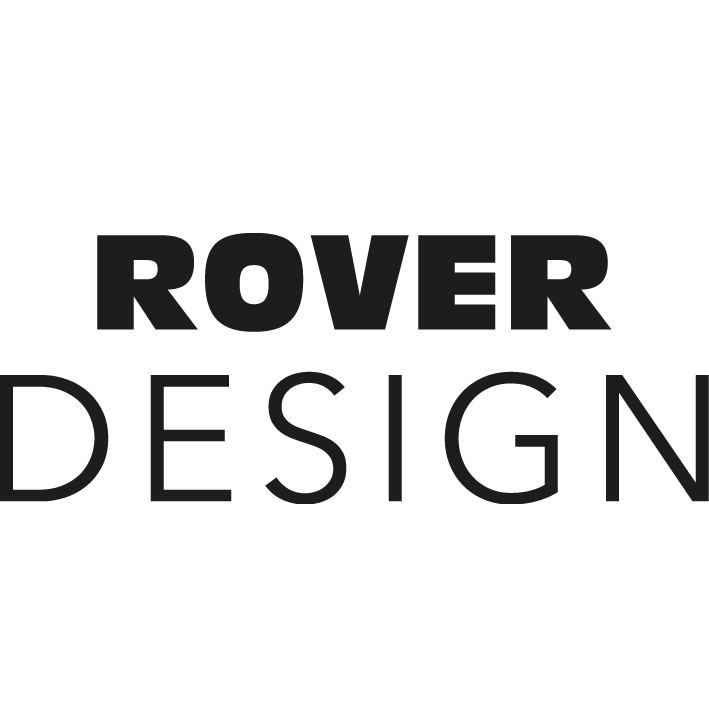 High quality natural parquet with an exclusive and à la carte finishing. Rover catalog